Talking about menstruation or periods has always been taboo in Indian society. The conversation around the same makes people uncomfortable, and they tend to ignore such topics rather than talking about them. However, with time, things are evolving, and we see these things getting discussed in public more than ever before.
People are coming up with campaigns to come in support of making menstruation a mainstream topic. One such campaign is #cuttheshame, an initiative by Times Of India. In one of these videos, we see Army veteran Captain Dharamveer share his opinion on menstruation. He also talked about the need to normalise having conversations around the same.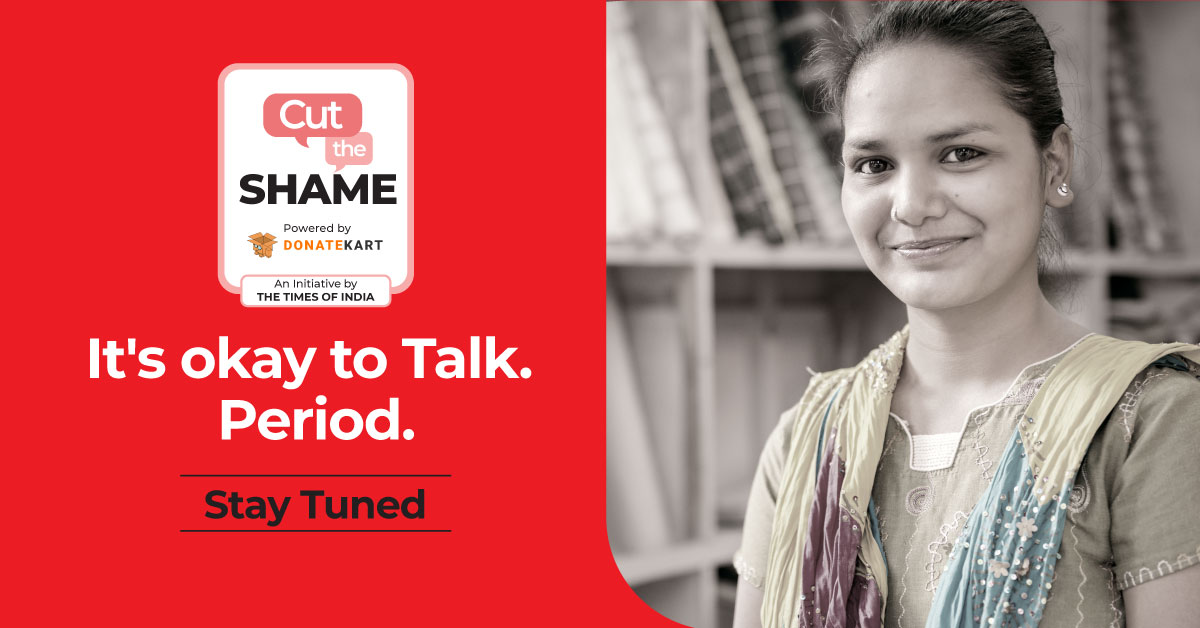 In the video, we could also see his daughter, Gayatri, talking about the essence of periods. Moreover, she also encourages all the women to give up the shame they hold when conversing about menstruation.
Captain Dharamveer, too talked about the importance of opening up about taboo topics. He shared about the journey of his life where he saw his mother hiding her periods from the members of the family. Moreover, he also said how people consider menstruation as something unclean and impure.
Periods Are Normal; Need To Have Public Talks On The Same
Lastly, he did not forget to mention how things are at his home when it comes to talking about menstruation. He said in the video, "We feel it (periods) is absolutely normal. There is a need to talk about these things openly." In addition, he also added that they celebrate everything during periods.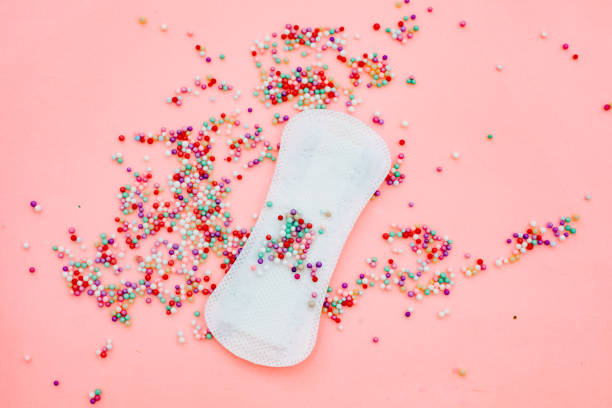 Read more on feminism here.
His daughter also did not forget to emphasise the very essence of periods and how it is crucial to overcome the myths around them. The Captain rightly said in the campaign video that change begins from home. The Army veteran is leading from the front by being an example.
The fight has just begun, and the way is long to go. But more and more women are becoming open while sharing anything on the same, which throws some positive light around the topic.
Period shaming is no alien to this world, in general. There is a need to end this and Cut The Shame is one such initiative trying to make people remain sensitive to such issues, especially men. It is vital to break the silence around the topics that are taken as taboo in society. The world can do with a little more kindness, empathy, and sensitivity. Hence, as responsible youth, it is our responsibility to create a safe space to talk and have conversations about topics like menstruation.
To read more about the campaign, click here