Former American President Barack Obama recently released his summer reading list 2021, as summer is nearly ending. To all the bibliophiles out there, now you know what books should be out there on your to-be-read list for 2021.
Additionally, this is a tradition of Barack Obama to share his reading list since his time at the White House. However, the former President of America is continuing this practice even after his time ended years ago.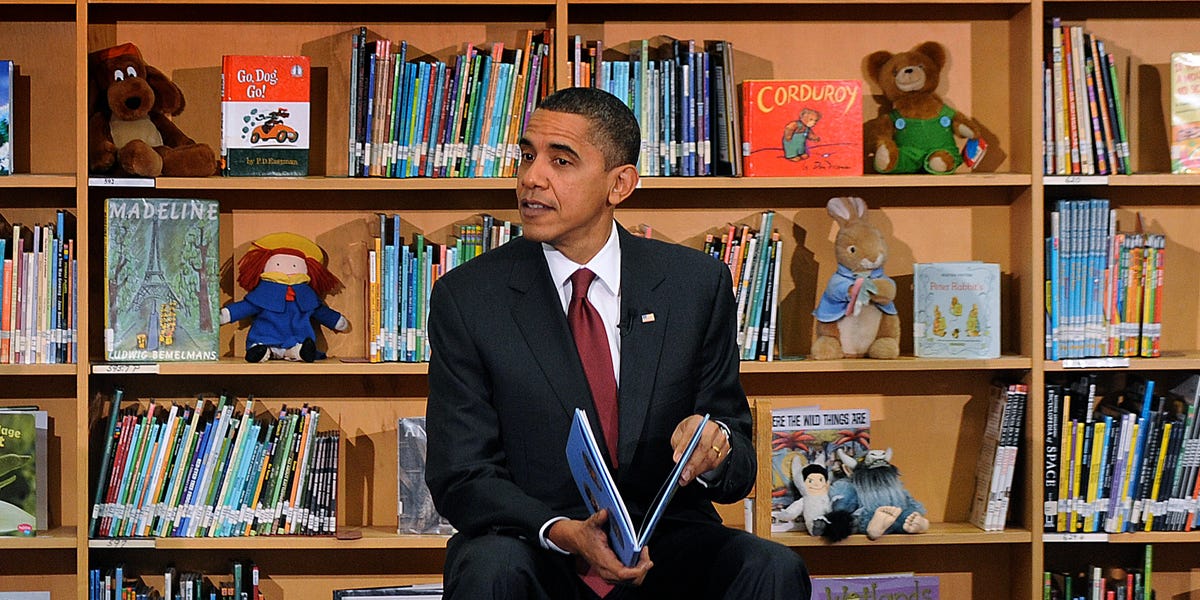 He shared on various social media platforms how much he loved reading books. Moreover, he also wrote that books are the best things to have in the summers no matter what one does.
Also Read: Top 5 Cafes In India With The Best Scenic Views
Here is the list of books that the former President , Barack Obama shared which he has read recently:
At Night All Blood Is Black: Authored by David Diop, he also won this year's Booker Prize for the book. Additionally, the book talks about unexposed pieces of World War 1. The fiction novel narrates in detail the experience of a soldier from Senegal fighting for the French Army.
Land Of Big Numbers: The novel is authored by a reporter Te-Ping Chen. The book is a collection of short stories. It majorly talks about the lives of modern Chinese people and their experiences.
Klara And The Son: A book by Kazuo Ishiguro is a novel about artificial intelligence. We all discuss that artificial intelligence is the future of the world. In the novel, Klara is an Artificial Friend. Additionally, Klara waits to be picked up by a customer at the store.
Under A White Sky: The Nature Of The Future: The book forces us to introspect ourselves and our activities and how we have impacted the Earth. Authored by Pulitzer Prize Winner Elizabeth Kolbert, the novel looks into how humanity has affected the planet. Moreover, it also searches for answers on how we can save our home, our Earth.
When We Cease To Understand The World: Written by Benjamin Labatut, the novel is biographical fiction. It tells about the experiences of scientists and mathematicians.
Things We Lost To The Water: The debut book of Eric Nguyen mentions the life of an immigrant from Vietnam who moves to New Orleans. She also takes her two sons along with herself, leaving behind the husband in Vietnam. The book talks about the changes in their lives.
Leave The World Behind: The novel by Rumaan Alam is a tale of two families who are strangers to each other. However, they meet each other during a lousy weekend. The book explores issues like race, families, etc.