Laurel Hubbard creates history as she becomes the first transgender person to qualify for the Olympics. She will be representing New Zealand in weightlifting. This historic event took place on June 21.
The world is celebrating Pride Month, and it is one of the proudest moments for all the members of the LGBTQIA+ community. It would not be wrong to say that this goes way ahead of just qualifying for the tournament.
The Olympics is inclusive of individuals from the transgender community since 2003. However, it is in 2021 that we finally have the first transgender to qualify for the tournament.
Not An Easy Road For Laurel Hubbard
Additionally, Hubbard was delighted with this news. She could not resist sharing her happiness and thanking people for all their kindness. She said, "I am grateful as well as humbled by the support I received from so many New Zealanders."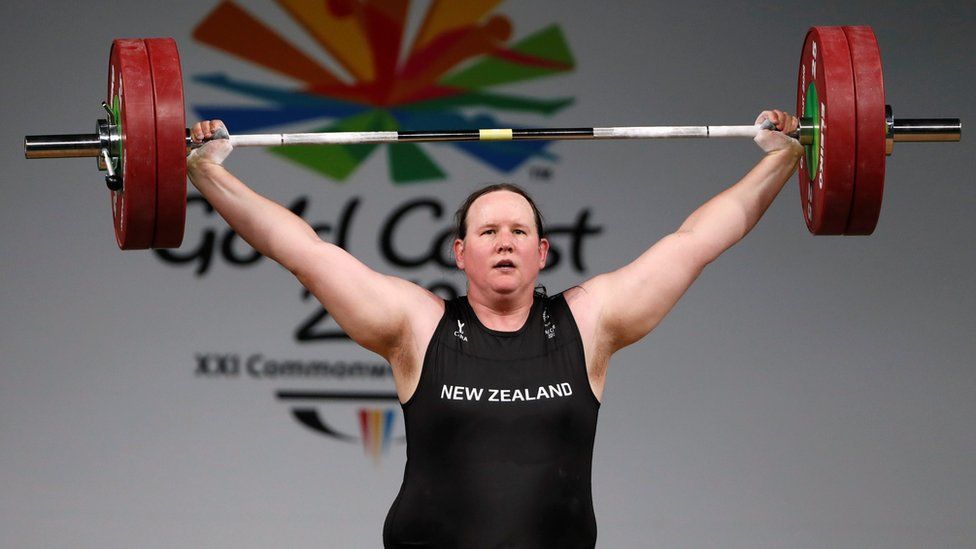 Furthermore, she also remembered her injury at the Commonwealth Games in 2018. Hubbard was most likely not to be able to compete after the same. However, the athlete fought her way back to the sports she loves.
She gives this credit to her country's people. "When I broke my arm at the Commonwealth Games three years ago, my sporting career had likely reached its end. But your support, your encouragement, and your [love] carried me through the darkness", she said.
Hubbard has already been a competitor in men's events. She transitioned eight years ago and, since then, has been trying to find a space in the competition. In an interview in 2017, the athlete from New Zealand said, "I do not want to change the world. I just want to be me and do what I do."
New Zealand Olympic Committee also came forward to extend their support to Laurel Hubbard. The Committee's Chief Executive said, "We acknowledge that gender identity in sport is a compassionate and complex issue requiring a balance between human rights and fairness on the field of play."
There are also critics regarding the participation of Laurel. Some think that she could still have an advantage over her other competitors in the event.
Besides, there are other transgender as well in the tournament. Chelsea Wolfe and Nicky Hiltz are other transgender who could represent the USA in their respective events.
The Tokyo Olympics 2020 will now be organised in late next month, continuing till the first week of August. The event was postponed because of the Covid-19 pandemic.
Read more: Pride Month